Industry Insider Guest of Honor
Gen Con is honored to announce Margaret Weis as our Industry Insider Guest of Honor for Gen Con 50!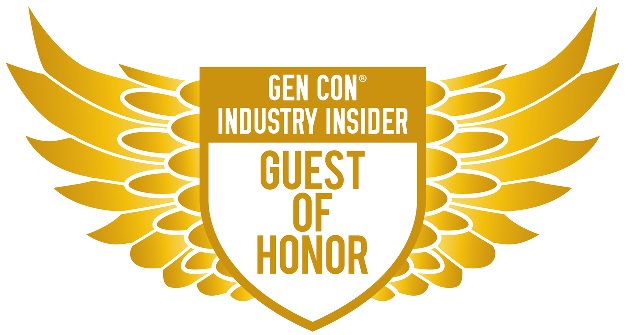 About Margaret:

Margaret Weis helped create and co-authored with Tracy Hickman the best-selling series, Dragonlance Chronicles and Dragonlance Legends. She is the author/co-author of many other best-selling series, including the Deathgate novels.

Weis lives in Wisconsin with four dogs, Dixie, Tika, Joey the Thug, and Clancy the Hooligan. Weis and her dogs enjoy competing in flyball tournaments with their team, the Barkbarians.

Check out Ms. Weis' website www.MargaretWeis.com and/or follow her on Facebook page at @Margaret.Weis.
Margaret will be on-site for all four days of Gen Con 50. She will participating in panels as a part of the Industry Insider program. Look for details in the event listing May 28 at noon (Eastern) for more information.